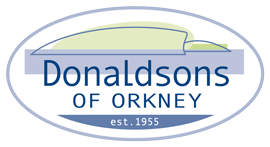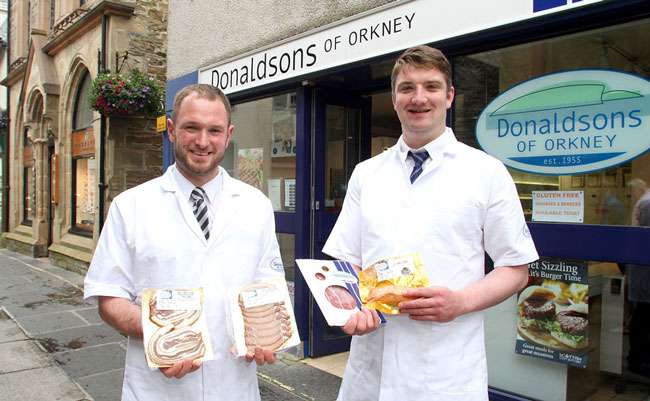 Innovative Meat and Fish Products
For four generations, and over 60 years, Donaldsons have been pushing the boundaries of innovation in the meat trade with many exciting new products, without losing sight of the traditional flavours and recipes that founded the business.
Since 1955
we have been supplying the butcher requirements of local consumers, and have, over the years, expanded their product base to include some highly specialised items.
As well as supplying traditional butcher products, Donaldsons specialise in their own cured and smoked bacon, sausages and puddings, Orkney Smoked Beef and Smoked Hams (Parma style).
Their secret family recipe for haggis has been winning awards since 1983, and, as one customer said: "The haggis which I bought in Donaldsons, is just the best I have ever tasted."
To discover more about Donaldsons' renowned products, click on the links to the various sections of this website.
If it is the best you are after, look no further than this quality, island-based, family butcher.